Exquisite living culture.
Since the company's inception, Kalovida residential developments have reflected a refined design that harmoniously blends in with Bad Nauheim's heritage. Our projects reflect in-depth knowledge of the city's culture and a clear understanding the community and its founding values.
As a committed and established partner, we deliver quality, comfort, and subtle elegance in a masterful way. We build new residential boutique projects and retrofit hand-picked existing properties to produce signature gems in prime locations. Our design concepts are particularly relevant to those who are looking to downsize in style. To ensure this, we develop personal relationships with the future owners to understand their vision and inspirations.
Our ultimate objective is to offer elegant and comfortable living standards while strictly adhering to Environmental, Social, and Governance (ESG) responsibility. We are gradually evolving as a carbon-neutral residential developer with sustainable solutions.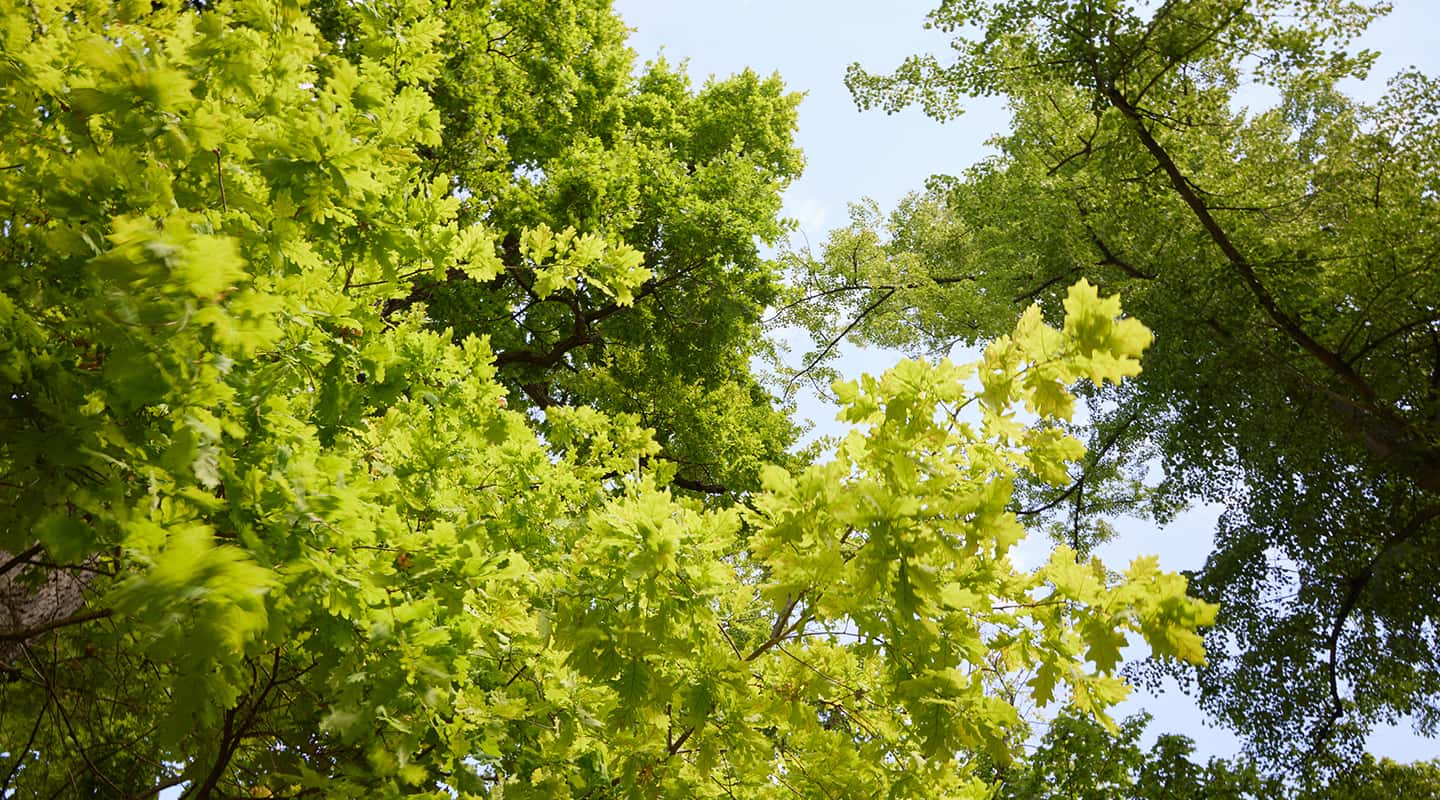 Rafik Salib
Managing Director
Rafik is a seasoned executive with a career spanning four decades. His knowledge and interdisciplinary experience were acquired through ventures in the realms of real estate development, investments, corporate finance, and restructuring. A tireless and intuitive entrepreneur who has lived and worked in Germany, Canada, the Middle East, and North Africa, Rafik understands the trends of luxury urban living. He gained practical expertise in selecting and working with the best-in-class development teams with a proven ability to identify and develop unique projects.
Rafik relocated to Germany in 2014 to lead the redevelopment of the Parkinson Hospital site in Bad Nauheim. Backed by savvy shareholders and renowned advisors, Kalovida has evolved as a real estate residential developer that consistently delivers landmark buildings, high-end living standards, and sustainable value for owners.
Our properties are unique treasures that are also designed with a view to the big picture. That is why we are deliberately evolving toward sustainable corporate governance.

Dipl. Ing. Klaus Lorenz
This elegant spa town in the heart of the Rhine-Main region chimes perfectly with our view of first-class living. So it's no surprise that we based our headquarters here and thrive in developing special properties in the area.
Bad Nauheim is defined by classic elegance, coupled with urban flair, chic green spaces, and spas. Quiet and smart with a picturesque old town and excellent infrastructure, it is a particularly charming place to live. For us, it is an outstanding location to develop our low-rise urban residential buildings with a unique character.