Our Strategic Advisory Board.
Kalovida places its trust in diverse expertise and the extensive experience of seasoned experts. We collaborate closely with a dedicated team of consultants who guide the execution of our projects and, through their network, ensure a holistic and successful implementation.
Dipl. Ing. Klaus Lorenz
Project Manager (retired)
Klaus is a seasoned leader with extensive experience in human resources and project management within medium-sized companies and major German corporations. His expertise lies primarily in project management, as well as in organizational development and restructuring in both domestic and international environments.
As a graduate engineer, he also brings a profound understanding of technologies, processes, and structures. Klaus will provide strategic guidance to the executive team, challenging conventional practices, introducing innovative ideas for projects and business processes, and fostering networking and strategic partnerships.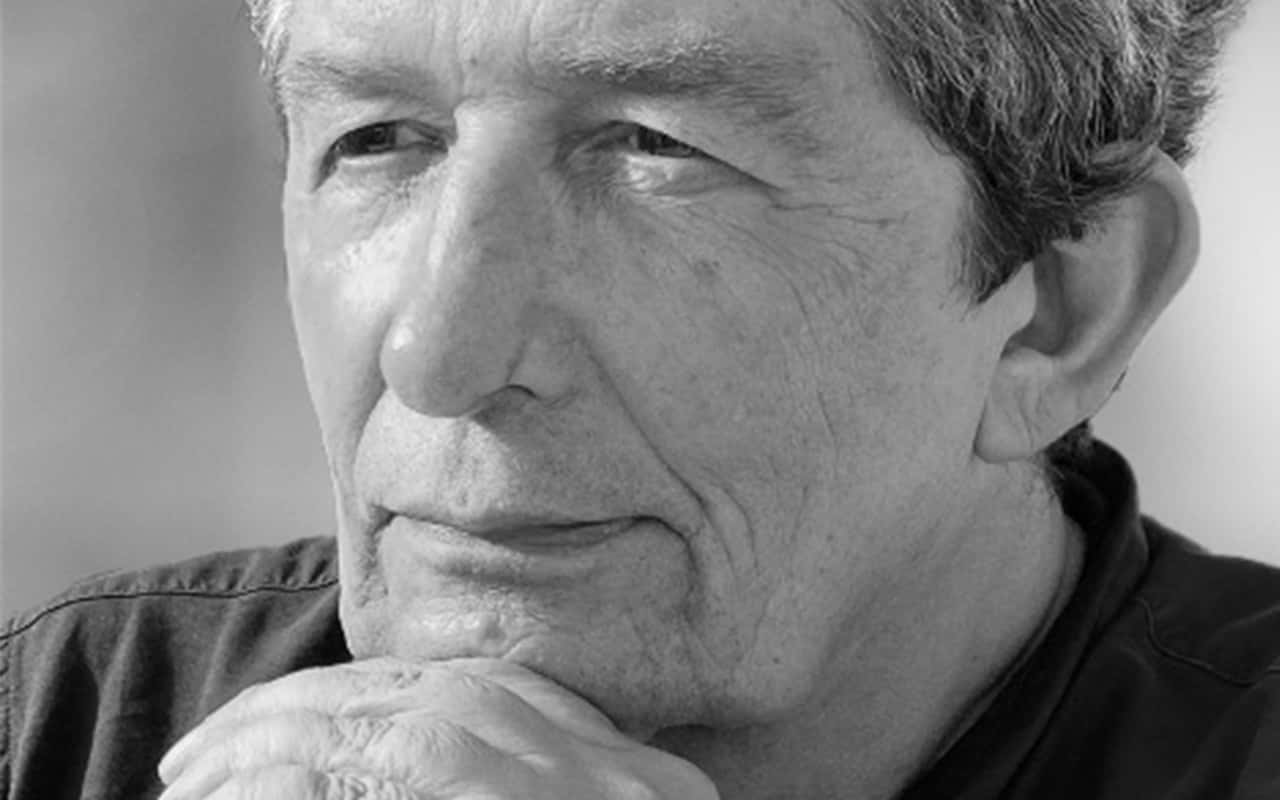 Dipl. Ing. Jürgen Patscha
Building Commissioner (retired)
Jürgen has made a lasting impact in his role as an urban planner. Whether it was in the City Planning Office, as the Managing Director of the first state horticultural show in Fulda, or during his extensive tenure as the Department Head of Urban Development in Bad Nauheim, he consistently championed sustainable city planning, resulting in the creation of vibrant and livable cities.
Moreover, he has leveraged his experience in the realms of politics and real estate. As the Building Commissioner in Hanau, Jürgen made visionary decisions for the city, while also serving as the Head of Project Development and Urban Planning for a private property developer.
His proven ability to collaborate successfully with all stakeholders involved in construction projects positions him as a valuable advisor for complex and ambitious building ventures.
Christian Weiße, an accomplished self-employed lawyer, possesses a wealth of expertise in various legal matters. Moreover, he brings forth invaluable insights derived from his extensive tenure as a municipal politician in Bad Nauheim and at the regional level.